Cecylia is a qualified Biomedical Scientist having spent 15½ years working in the British National Health Service.
Cecylia achieved a Fellowship qualification during this period.
◊
She spent a further 10 years at Sussex University as a Fellow scientific researcher.
◊
Prior to relocating to Poland she qualified as a teacher of English as a Foreign Language.
◊
Cecylia was born in Brighton on the south coast of England, to an English mother and a Polish father.
Roy has spent most of his working life employed in the marine industry.
◊
After working as a Passenger Boat Master on the south coast of England he progressed into port management.
◊
Roy spent 11 years in Shoreham Port, on the south coast of England, before taking up a position in the Middle East, near Dubai, as a Marine Operations Manager for RAK Ports.
◊
At the end of his 3¾ year period in the Middle East, Roy was a Port Operations Manager, managing 'RAK Khor Port', one of the five RAK Ports, in Ras Al Khaimah, United Arab Emirates.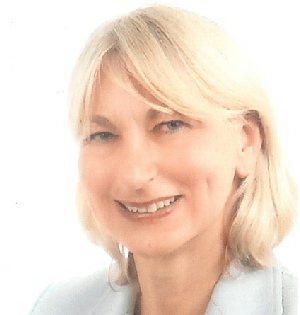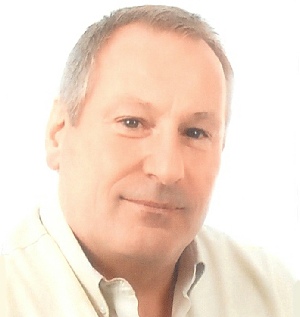 In 2007, Cecylia and Roy moved to Poland from their home in West Sussex on the south coast of England. They now live in Chycina, Lubuskie, at the northern end of the beautiful Lake Długie.
◊
There are currently two centres of learning available to students. Lessons are available six days a week at their home in Chycina. There is also accommodation availability for students to enjoy residential courses in Chycina. Cecylia and Roy live in a beautiful location with many additional recreational activities which may also be available for weekend breaks and holidays.
◊
If you would like more information about weekend breaks and holidays here in Chycina, at this beautiful location, please enquire by telephone or email via the Contact Us page of this website.